"We seek to satisfy the needs of our customers, community, and employees by providing the best source of financial service products in our market, while maintaining financial strength, adequate earnings, leadership, and integrity."
History

First National Bank of Milaca is a community bank headquartered in Milaca, Minnesota, with $285 million in total assets. The Bank was founded in 1897 and today has five offices located in Milaca, the Milaca High School (Wolves Branch), Isle, Gilman, and Zimmerman, focused on serving retail customers and small businesses in the communities it serves. Milaca is located approximately 60 miles north of the Twin Cities in Mille Lacs County. Gilman is in Benton County, approximately 15 miles west of Milaca. Isle is located on the east side of Lake Mille Lacs, also in Mille Lacs County. The Zimmerman office is located about 25 miles south of Milaca and approximately 35 miles north of the Twin Cities in Sherburne County.
The Bank has a strong history and tradition of service in the communities where it is located. The Bank has a passion for these communities and has earned a loyal customer following in well-established locations.
First National Bank of Milaca's business model is to offer a full range of personal and commercial banking services to its customers. The Bank is committed to continue the path of balanced growth and profitability.
The Bank is owned by a bank holding company, Rum River Bancorporation, Inc. The stock of the holding company is closely held with a controlling interest held by four brothers, Eric, Andrew, Kirby, and Mathew Allen.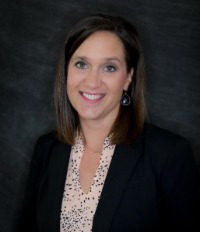 "Serving your financial needs is our business."
First National Bank of Milaca has grown considerably since it was founded in 1897. We are now providing financial services to many generations of families to help fulfill their financial goals and dreams. We are proud of our accomplishments and the things that make us unique, including our emphasis on customer service, technology and community involvement. Inspired by our history and motivated by the vision of being the best source of financial service in our market, we look forward to a strong future.
I want to thank you for visiting our web site and thank you for your business. If you are not a customer of First National Bank of Milaca, I would like to personally invite you to join us and see how we can help you with your financial goals and dreams. We hope that you THINK OF US FIRST for any of your financial needs!
Sincerely,
Rachelle Nelson
President
NMLS # 775510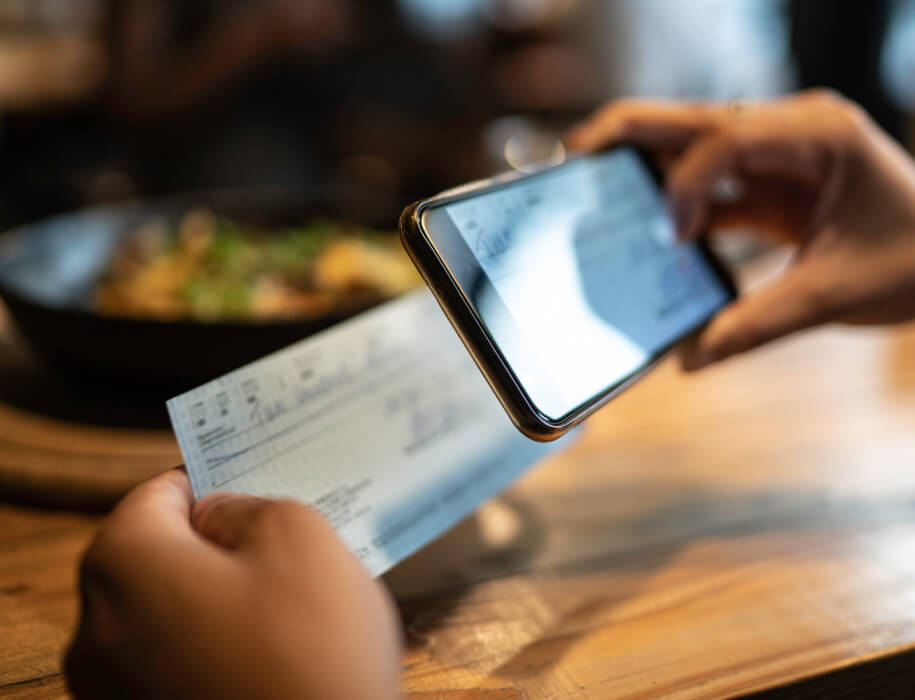 Deposit checks anytime, anywhere from your phone.
Deposit checks quickly and securely, without ever having to leave your home or office.