When your sensitive personal information is lost or stolen, it can be a very time-consuming process to repair the damage done. That's why we have partnered with Kroll Fraud Solutions to bring ID TheftSmart to you.
Kroll Fraud Solutions has forensic accountants, attorneys, regulators and former law enforcement personnel who work on your behalf to protect, restore, and preserve your identity.
A Three-Stage Line of Defense

#1 – Protection

Immediate and direct access to:  
Consultation on managing personal information

Online safety guidelines

Information about your legal rights

A personal advocate if identity theft occurs

#2 – Detection

If it is discovered that your information may have been compromised, we will…
Provide an action plan

Help interpret and analyze credit reports

Provide credit freeze consultation

Lend personal assistance when/if additional suspicious issues arise

#3 - Restoration

If your identity is stolen, Kroll Fraud Solution's investigators will…
Confirm identity fraud and determine its nature and scope

Help obtain a police report

Provide a credit report and perform a full analysis

Work for you until all ID theft issues have been verifiably resolved

For pennies a day you can have peace of mind that someone will be there to help you restore your identity.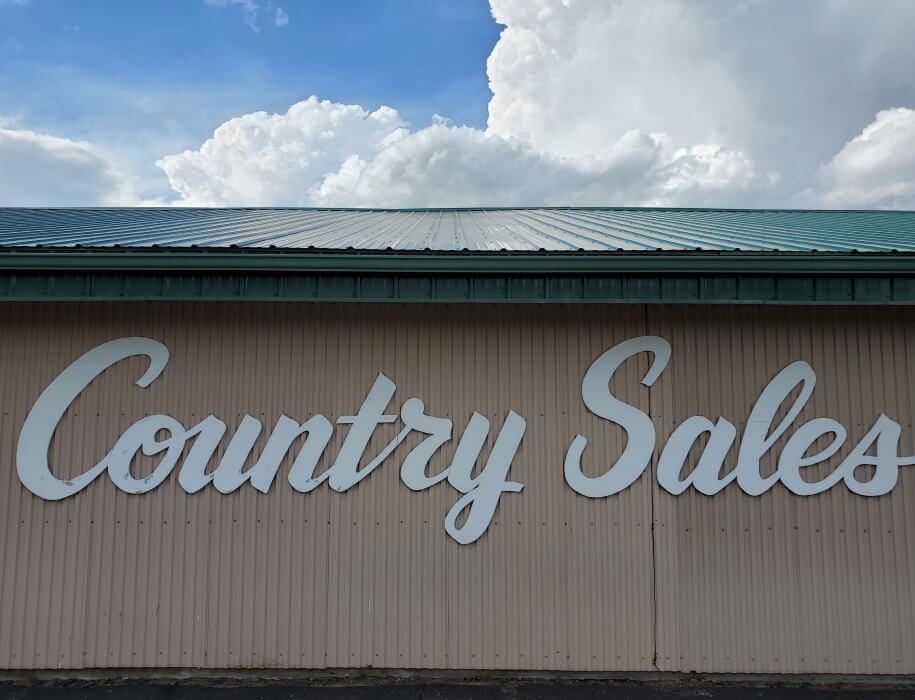 CUSTOMER SPOTLIGHT
We are proud of the success of our area businesses and customers.
See how our customers are thriving!