Decisions made locally!
We offer a wide variety of loans tailored to meet your needs and budget, and make your dreams come true!
We Offer:

Automobile Loans

Snowmobile/ ATV Loans

Boat Loans

Secured Debt Consolidation Loans

Short Term Notes

Personal Expense Loans

A pre-approved personal line of credit attached to your checking account to help you offset unexpected bounced checks, missed payments, denied debit card transactions and avoid overdraft fees.
Benefits
Prevent overdraft fees and checks returned on your checking account

Advances are automatically made in $100 increments when your checking account balance falls below zero

Pay off your balance at any time

Minimum monthly payments are automatically withdrawn from your checking account

Unsecured credit limits generally range from $500 to $5,000, depending on your credit qualifications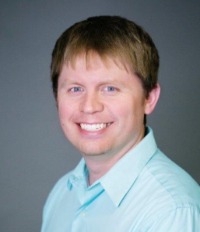 Zeb Dehler
Isle Office
Consumer Lender
320-676-3154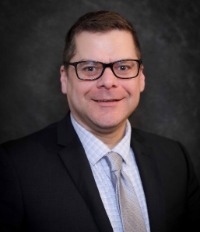 Jeremy Mikel
Milaca Office
Consumer Lender
NMLS# 1798553
320-983-1360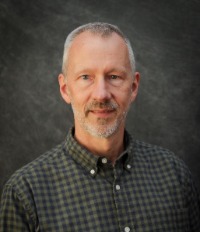 Tom Christensen
Milaca Office
Consumer Lender
NMLS# 2428714
320-983-1363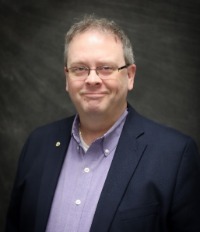 Kyle Pingrey
Zimmerman Office
Consumer Lender
NMLS # 831812
763-260-7176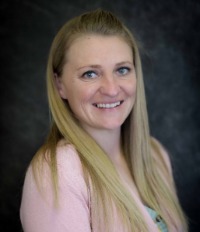 Krissy Ehrmantrout
Isle Office
Consumer Lender
320-537-2531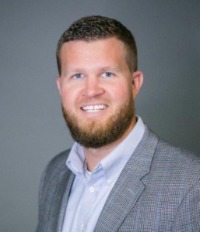 Dustin Krotzer
Gilman Office
Lender, VP
NMLS # 1116815
320-387-3081
Invest in your financial knowledge with our education resources.
Empower yourself with financial education and make informed decisions.