Free Credit Reports; No Hidden Fees
About AnnualCreditReport.com

By law, you are entitled to a free credit report annually from the 3 major credit reporting agencies. The only authorized source to get them is from
AnnualCreditReport.com
. We generally advise against using any other website or service claiming to offer free credit reports because they often charge hidden fees or subscriptions.
How to Get 3 Free Credit Reports Annually

It's a good idea to keep an eye on your credit score regularly. By law, you are allowed to get a credit report from each of the 3 major agencies throughout a calendar year. Spreading out the time when you pull each one will help you detect fraud or problems with your credit report more frequently than just once annually.
Pick 3 months during the year you intend to review your report. Let's say January, May, and September for example. One day each of those months, go to 
annualcreditreport.com
 and choose one agency to pull a report from. So in January, you could pull your TransUnion report; in May you could pull your Experian report; and in September you could pull your Equifax report.
However, If you intend to only check your reports once a year, then it's a good idea to pull all 3 at once.
Federal Trade Commission Releases Funny Videos With Serious Messages

AnnualCreditReport.com is the Only Authorized Source for Free Annual Credit Reports under federal law. Other sites often require users to pay hidden fees or agree to additional services. For example, some sites provide a free credit report if you enroll in a new service. If you don't cancel the service during a short trial period, you're likely to see membership fees on your credit card statement. Watch the videos: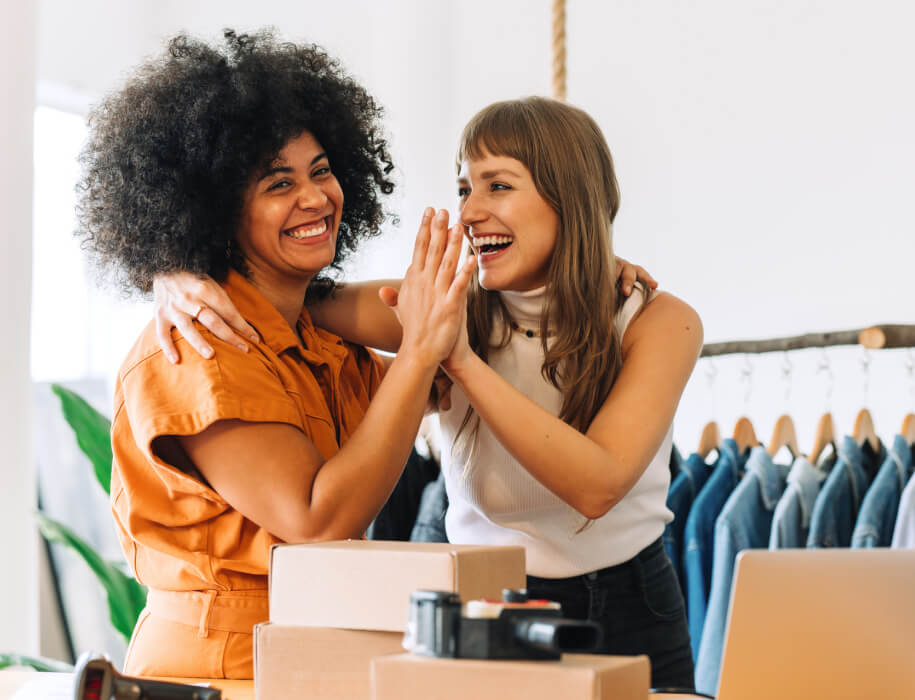 Take your business to the next level.
Running a business is hard work, but managing your finances doesn't have to be.